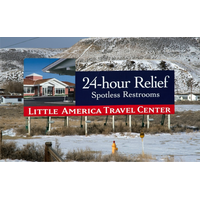 Nothing creates more impressions, locally, than billboards—if they're done right. When travelers, even commuters, see a message seven times, they remember it, whether it's on television, radio, in magazines, online, or on billboards.
While we're not big fans of billboards, particularly in scenic areas, if you've got them, and they're in great locations, then take advantage of them.
They are a great way to either catch the attention of drivers passing through your area, or they can provide ideas to visitors looking for a reason to stop. Either way, to create big visibility along the freeway, you need to use a BIG sign.
The most important message to convey with a billboard is a Call to Action! Tell drivers why they should take the next exit. Give a specific reason for people to stop (not an event or a 'welcome' or 'friendly' service promise). It can be as simple as what Little America does along Interstate 80 in Western Wyoming with multiple billboards, each with a single teaser: "50¢ ice cream cones—Little America" and the next one: "Spotless restrooms—Little America."
Here are rules to use when designing your billboard campaign:
Use no more than 12 words on a billboard—people have only four seconds to read a sign while they are driving at highway speed. Make it simple with a single message (including the name of the business or attraction).

Choose locations for your billboards that are attractive, free of litter, and not close to rundown buildings. If you put your billboard in an area full of trash, it will automatically detract from the appeal of your message.

Use contrasting colors and only one simple (one color) graphic so that your billboard is easy to read from a distance.

The best color combo is yellow text on a dark background. Yellow pulls the eye. Don't include a phone number, address, or website URL that people will not have time to write down. All information on a billboard needs to be simple.

Including 'Next Exit' or 'Exit #' to help direct drivers is perfectly fine—but no specific information they can't absorb in a few seconds.
The examples shown here are terrific samples of how to design and use billboards. They should NEVER look like print ads! Simple, short, to the point, with the reason WHY we should stop (or stay).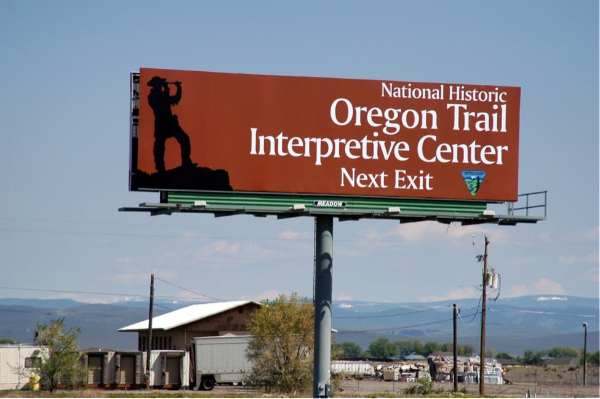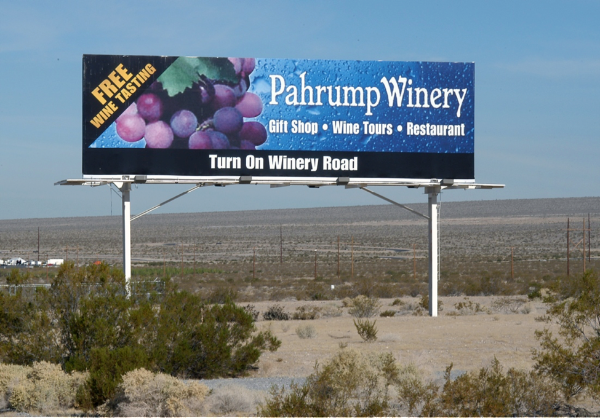 If you've got billboards, use them effectively!
---