Finally, an association that's dedicated to making the place you call home
even better! And it's all free until December 31, 2019!

We have a passion for creating amazing destinations. And now we're bringing together everyone with that passion to share resources, ideas, expertise, and to connect with one another in a single place!
Best of all, the Destination Development Association gives you access to a wide range of information, how-tos and data that will help you create an outstanding destination for residents, visitors, and investors alike.
WHY
JOIN?
There isn't any other organization on the planet that can put this level of quality information at your fingertips. The DDA is unique in that it brings tourism professionals, downtown associations, community developers, economic development interests, chambers, and arts and historical associations together – all under one roof, sharing resources, making it easy to work together to achieve success.
Over the last 35 years, we've worked with nearly 2,000 communities throughout the world. What we've learned is that when these groups come together and work towards a common goal, communities transform into desirable, vibrant, economically healthy destinations.
GET OUT OF THE SILOS AND STAGNATION. BECOME A POWERFUL, UNIFIED, DRIVING FORCE FOR GROWTH AND SUCCESS.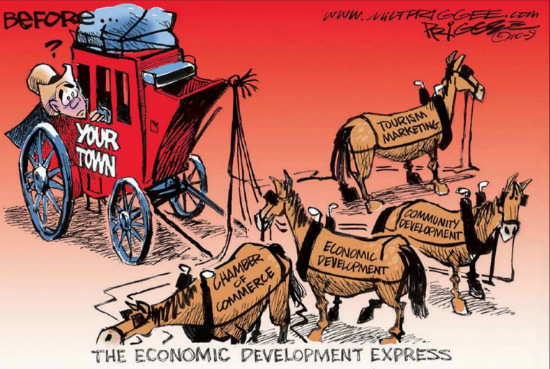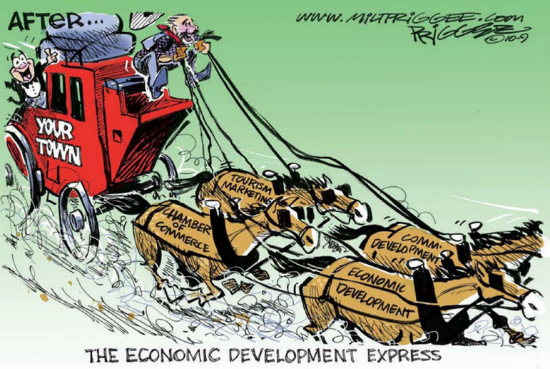 AS A DDA MEMBER
YOU GET
How-to videos on just about every destination development subject you can imagine.

PDF how-to guides and case histories on dozens of topics.

The step-by-step guide to building your own "Branding, Product Development & Marketing Action Plan" saving you tens of thousands of dollars.

With pre-written recommendations that can be easily added to your Action Plan and include photographic examples, detailed instructions, approximate implementation costs, funding options, who should lead the effort, and the rationale for making the recommendation.

Downloadable posters on the subjects of downtowns, branding

and

marketing to help educate your local residents and organizations.
Hundreds of photographic examples you can emulate and use for inspiration.

No-cost access to monthly webinars.

Sample ordinances and guidelines on dozens of topics.

New research and trends 

Case histories so you can see and learn from other communities' success.

Access to an incredible brain trust to help you answer vexing questions and challenges, and to make those questions a priority in new research and video how-to guides.

"Tips, Tricks and New Ideas" video blogs: taking just a few minutes of your time.
FREQUENTLY ASKED
QUESTIONS
When does my free membership end?
Your free membership expires on December 31, 2019. The sooner you join the free membership, the longer you can enjoy the resources throughout 2019!
Does the membership auto renew?
No, it does not. And we do not collect your credit card information when you join for free. 30 days prior to the expiration date (Dec. 31, 2019), you will be notified that your membership will expire. At that time, you will be able to select a paid membership.
Does the free membership provide only limited access to DDA resources?
Not at all. You get access to all of our website resources, presentations, PDF guides, etc. There are no limitations.
Sounds too good to be true. What is the catch?
There is no catch. The Destination Development Association is new and we want as many communities, regions, states, provinces, businesses, and individuals involved in destination development to know that we provide the best online resources on the planet to help them succeed.