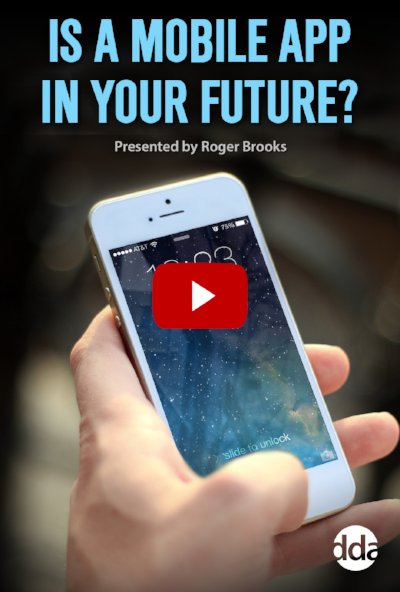 Everyone says you need an app to be successful in this world, but do you really? In this session, we'll look at whether an app is really for you or your community, innovative ways to use them, development costs, and whether you should tackle it yourself or find a developer. You'll also see three great apps used for downtowns and promoting tourism, including what they cost and the results they achieved. This is a great workshop for attractions, downtowns, and destination marketing organizations.  
Video presentation:
Is a Mobile App In Your Future? (Length 53min)
Accompanying Resources
Presentation Slides - Is a Mobile App In Your Future?
JOIN DDA TO WATCH THIS PRESENTATION NOW - SIGN UP HERE