DID YOU MISS OUR SEPTEMBER WEBINAR? CLICK BELOW TO WATCH IT NOW
Subscription Plans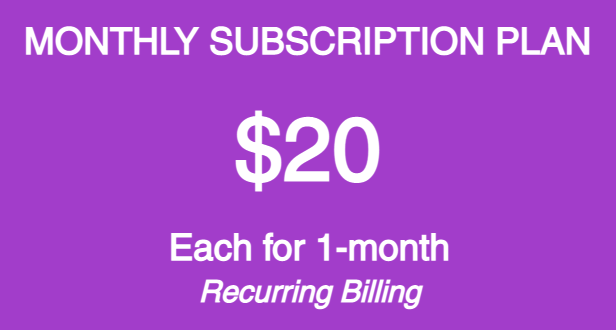 The Destination Development Association is now offering a MONTHLY subscription option for $20 a month. This new subscription plan joins our Annual and Quarterly subscription plans. 
Click here to join and/or renew today!
Shift Happens: Looking to the future post COVID
Take a look at this sneak peek of Roger's new virtual keynote presented to the Downtown Colorado communities. In this amazing presentation Roger uncovers the ten keys to re-energizing your city; and the important role that downtowns and tourism play in looking to the future. Here's a quick preview of the virtual presentation.
The Resource Center includes more than 75 how-to videos & guides on just about any topic you can imagine - all geared to helping you become an amazing destination.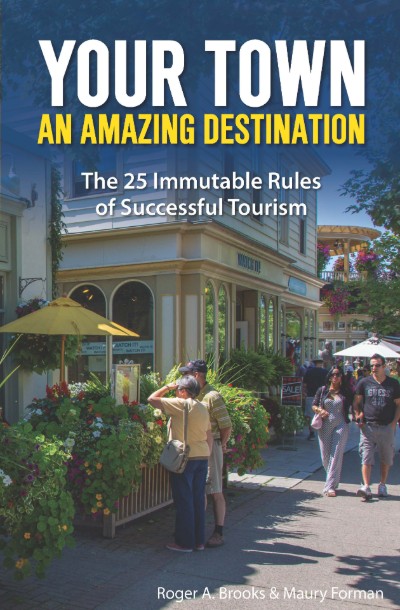 IT'S HERE!
THE definitive guide for everyone working to make the place they call home a more vibrant, sustainable destination to visit, live, and invest in. 
Full of photographic examples, inspiring case histories, and practical steps, this book is both educational and entertaining. This indispensable guide showcases the 25 immutable, never changing rules to make your town an amazing destination. 
Rewritten and updated, the book contains new information, and more real-world examples and has been reorganized so the book acts as a to-do list to making YOUR TOWN the next amazing destination. 
​Buy it today on Amazon! 
- Paperback version 
- Kindle version

Did you miss Roger's interview on Eh? Canada Travel Talk Show? Don't worry, here's your chance!
WHAT PEOPLE ARE SAYING ABOUT THE DDA
"Your ongoing resources will always be valuable to me, and to other destinations who need to educate board members and stakeholders. Now if I could only get them to sit down to view some of your videos, we would be all set! Past boards have adopted many of your principles, and it is my goal to do the same with this current one. Thank you again for your knowledgeable response. You've made my job much easier!"
-Mary Anne Baker, Executive Director, Swain County Tourism Development, Bryson City, North Carolina